As we celebrate the 18th year of United Architects of the Philippines Graduate Auxiliary, we continue to move forward to find new ways to evolve and transform.

A new opportunity to go above and beyond the metaverse.

An objective to make bolder movements toward a larger impact.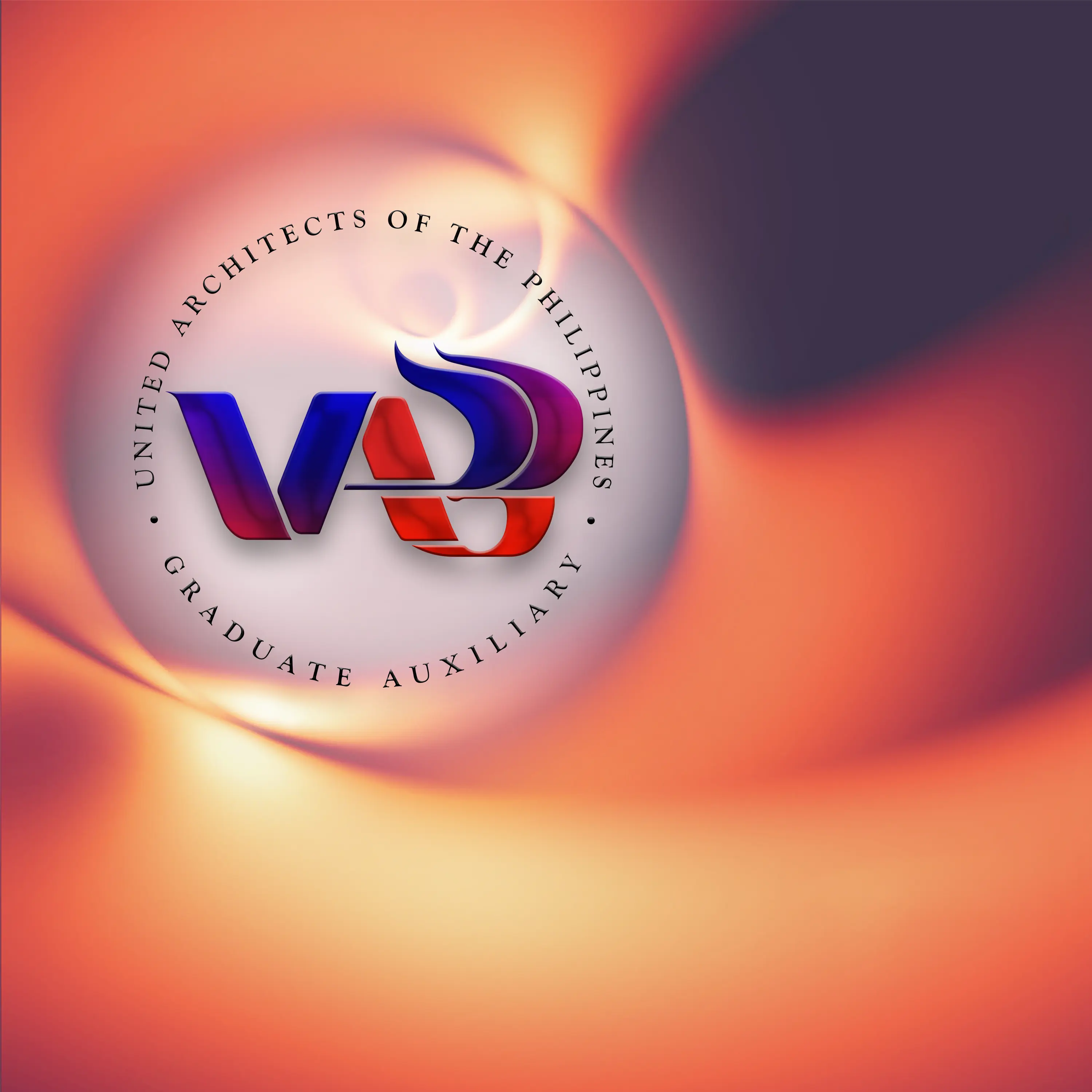 Be a Member.

Be part of the meta-zone.

Be part of the UAPGA META, Future Architects!